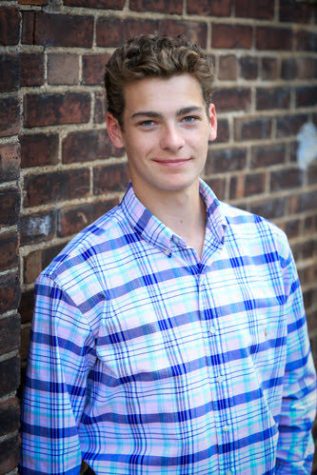 Jameson Stahl, Online Editor-in-Chief

January 5, 2019
With the recent federal "crackdown" on vaping, JUUL in particular, the vaping epidemic is no secret. The school administration has been very vocal about the problem in our school over the past few years. Furthermore, they need to be equally as vocal about the lesser known drug use in the bathrooms...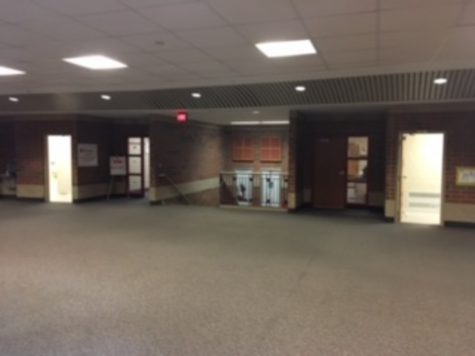 Noah Ness, Read and Watch Team

March 26, 2017
Recently, a surge in the use of electronic cigarettes among teenagers has caused many schools, including Stillwater Area High School, to try different tactics to end the "vaping." E-cigarettes are devices that allow the user to avoid inhaling tobacco smoke, which can be very unhealthy, but still get a "buzz" simi...