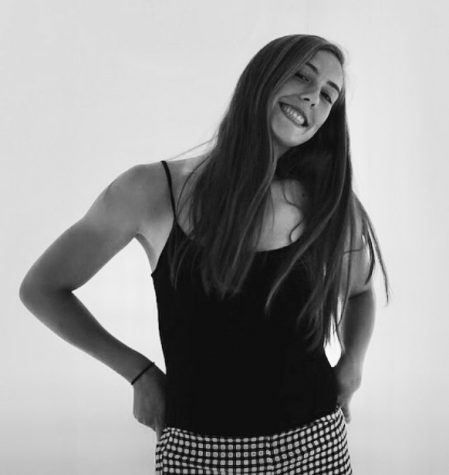 Ashlynn O'Connor, Social Media Editor

May 9, 2019
Well-rounded senior Morgan Grim grew up with a love of art. Just about a month ago, Grim was surprised with a $10,000 art scholarship from Berggren Scholarships. With the scholarship she will attend the University of Minnesota Duluth where she will continue making art. Grim grew up creating her own art. She s...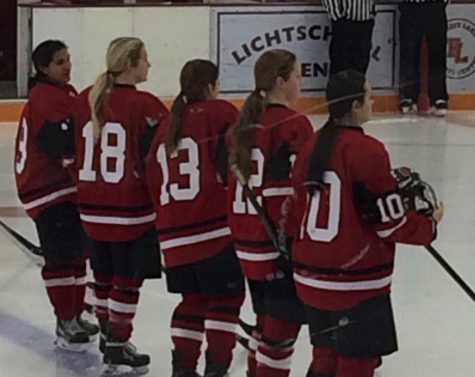 Madison Crain, Layout Editor

January 12, 2016
Senior Lauren Greeder has accomplished her goal of playing a college sport at The University of Minnesota-Duluth. She will be playing softball. Greeder also is a captain of the hockey team this year along with senior Olivia Arkell. She is also involved in her community. It was Greeder's l...