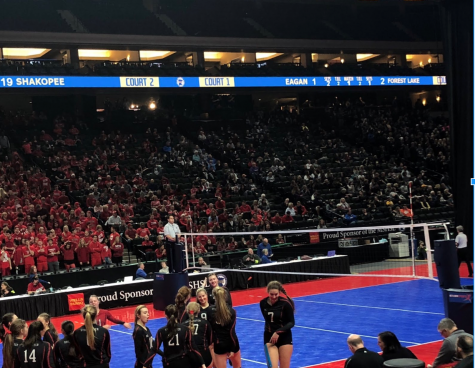 Paige Sanders, Photographer

December 5, 2018
Junior Maddie Whittington, committed D1 to University of Illinois her freshman year and continues to thrive as a player. Throughout her junior year, she became determined to be the best player she can while accomplishing her goal of improving. Playing sports is something that can bring joy to...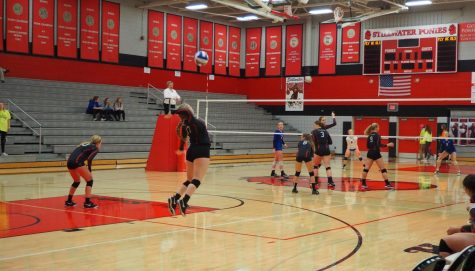 Chas Morgan, Layout Editor

November 6, 2018
The 2018-2019 Ponies volleyball season has been "exciting!" according to Head Coach Bob Fischer and they show no signs of slowing down. The team is currently 19-6-0 in league and 8-0-0 in conference games, putting them first place in the Suburban East conference. Last year, the 2017-2018 team made it to state quarterfinals where they lost to Lakeville North....