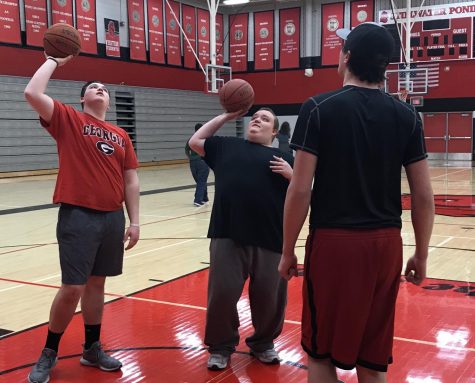 Paige Speedling, Distribution Reporter

March 30, 2019
Paula Harrison is a physical education teacher who has been teaching in Stillwater since 1995. Unified Physical Education, or Unified PE, is a new course she added for the current school year. Unified is unique opportunity for students of varying ability, level, and backgrounds to come together through ...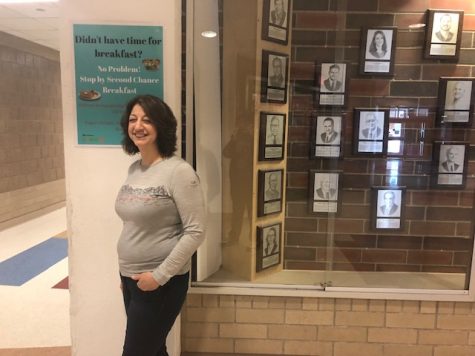 Nathaniel Willius, Distribution Reporter

February 16, 2019
A Polar Plunge is an event in which the participants jump into a cold lake. There was one planned for Feb. 9, for when some students were going to participate to help raise money for T.R.U.S.T buddies and the school's Unified P.E program. Unified P.E teacher Paula Harrison thought of trying doing...