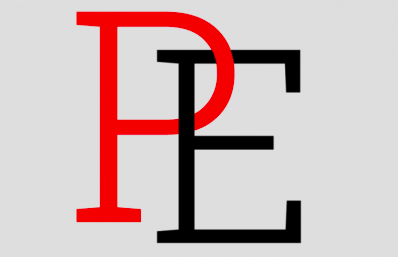 Antonio Garcia, Distribution Reporter

January 28, 2019
Rent: Live, a groundbreaking and musical rendition, was aired Sunday, Jan. 27 on Fox. The broadcast emerged to be only partially live due to an actor breaking his foot the day before the airing. The television special was based on the 2005 award-winning 'Rent' movie. The film was adapted from a B...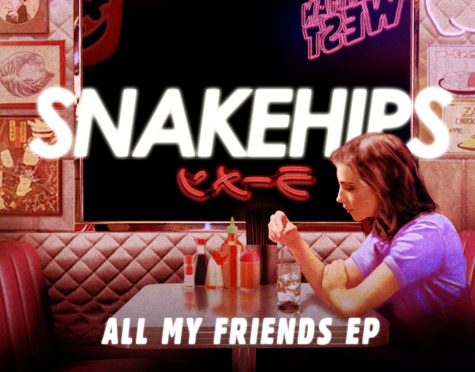 Katelyn Krech, Student Playlist Reporter

April 13, 2018
All My Friends by Snakehips is a catchy hip hop/rap song.  The song came out in October 2015. The song was written and performed by British productions Snakehips and American artists Tinashe and Chance The Rapper.  The song is a good throwback teens that can relate to.  It is about being a teenag...