John Franklin, Copy Editor-in-Chief

November 20, 2019
On Aug. 29, the School Board formed a quorum at a Finance and Operations Working group meeting, therefore violating Minnesota's Open Meeting Law (OML).  This was confirmed by an advisory opinion letter from Commissioner Alice Roberts-Davis from the Minnesota Department of Administration. The S...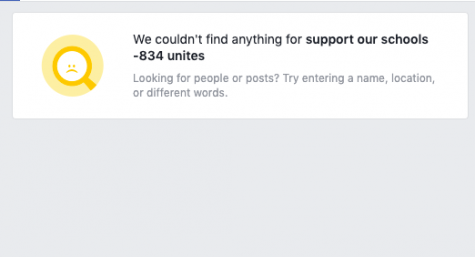 Hannah Sween, Print Editor-in-Chief

April 12, 2019
There is a secret Facebook group called "Support Our Schools - 834 Unites." It does not show up on the search page, the only way to gain access is by requesting admission from one of its current members. The group boasts 1,600 plus members including three school board members: Sarah Stivland, Liz We...