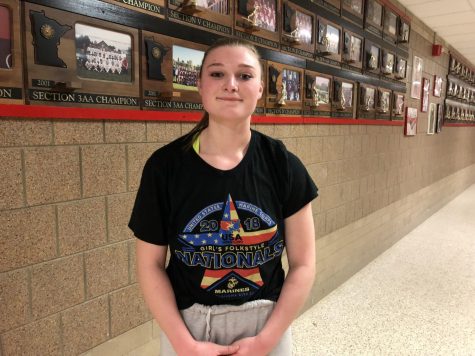 Emma Sneden, Business Editor

February 22, 2019
As junior Madi Horn walks into wrestling practice, she remembers to work hard and practice not just for herself, but for her team, for being the only girl on it is difficult. Horn knows that she needs to work harder than everyone else to help the team improve as a whole. After joining in junio...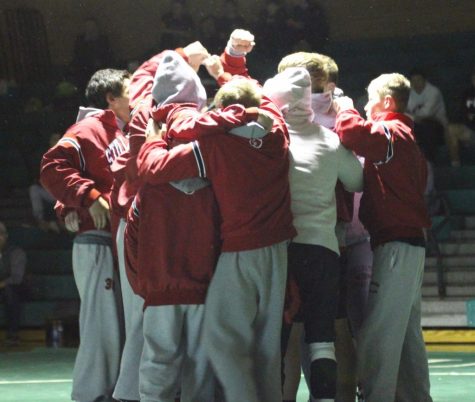 Emma Sneden, Business Editor

January 3, 2019
The 2018-2019 wrestling season is underway and has paved a path for the state. The team hopes to make it back to state, after going for the past two years and placing the top six in their weight groups. The team has set goals for the season and plan on meeting all of them. The list of goals incl...