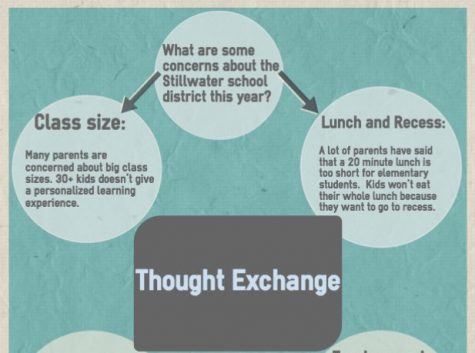 Ellie Faeth, Layout Editor

February 15, 2017
Powered by Thought Exchange, the Stillwater School District created the Join the Conversation engagement process to allow students, families, community and district members to get involved in voicing their thoughts and opinions on the various elementary, junior and high schools in the district. Throughout th...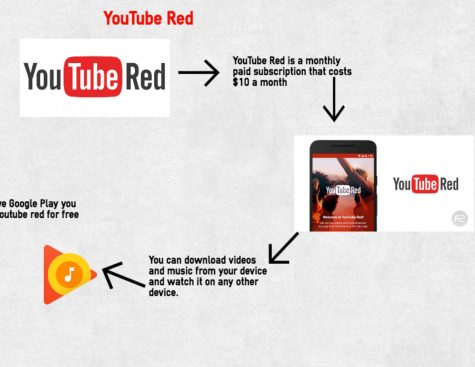 Ashlyn Aarness, Photographer

December 2, 2016
Early morning and late, homework-filled nights. This is the life of a typical high school student. More and more schools are switching over to a later start time to increase productivity. Thought Exchange is changing the game for our district. Stillwater School District has had this discussion ...