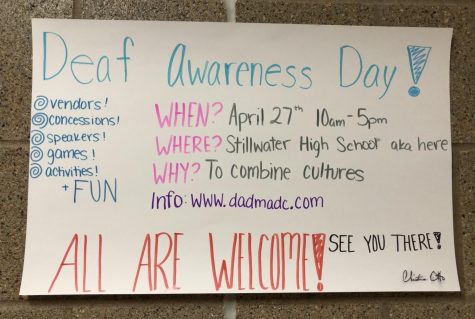 Elli Swanson, Photographer

May 11, 2019
Deaf Awareness Day occurs once a year and aims to celebrate the Deaf community and bring the community together as one. This year Stillwater Area High School honors this day by hosting the event at the high school. On April 27, the Deaf community and different high school students taking American Sign Language will gather together for a day filled with diff...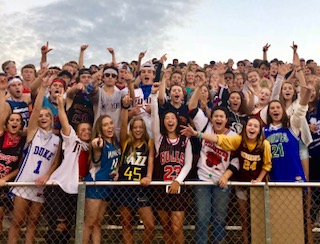 Carina Block, Copy Editor

September 8, 2018
The student section at the football game is on their toes as the ball gets snapped to quarterback junior Luke Cullen. The crowd goes wild after a gain of 15 yards. The students shout out a couple different cheers lead by the not often talked about, most energetic fans standing in the fron...