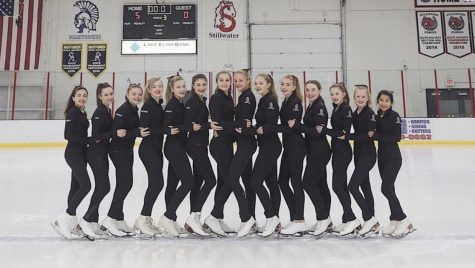 Nick Parent, Podcast Reporter

February 5, 2019
 The Stillwater girls skating team has been getting more attention that has been building over the past years as people become more aware of it.  The team has girls ranging from seventh grade to twelfth grade. Most people do not actually know how hard figure skating can be. The girls need to do a lot...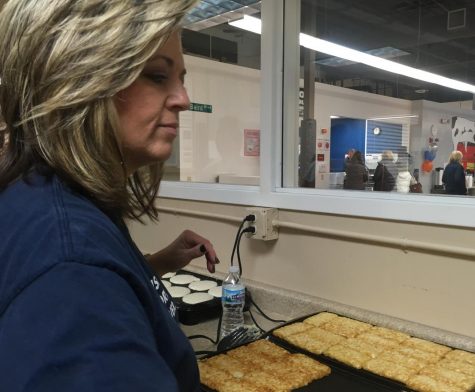 Taylor Lee, Distribution Reporter

November 26, 2018
 On Nov. 10, a select number of ASL teacher Amy Caslow's American Sign Language level two students went to St. Paul Metro Deaf School to complete their first of two Deaf culture events. They were instructed to interview a Deaf individual and write an essay on their experience. However, it was not on...