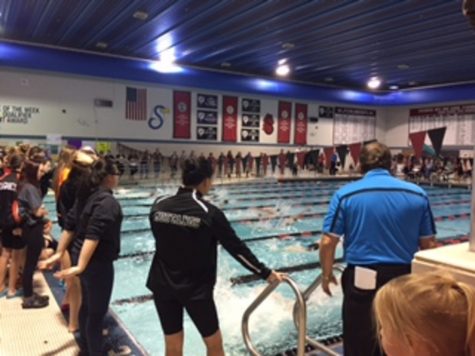 Jake Caywood, In Studio Camera Editor

November 13, 2016

Filed under Fall Sports, Sports
The girls swim and dive team has reigned supreme for the past 13 years and this year was no different. The girls went 8-0 in SEC and 9-0 on the season and look to continue their dominance at the section meets on Nov. 10-12. The girls won their 14th straight conference title and completed anot...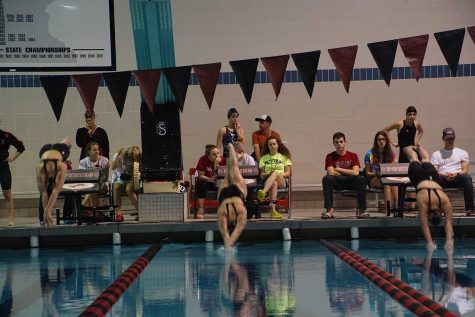 Sam Hudachek, In-Studio Producer

October 15, 2015

Filed under Fall Sports, Sports
As the Ponies roared ahead in the 4 x 100 meter freestyle relay, Brian Luke, the head coach of the girls swim and dive team, looked up into the stands and saw dozens of people holding signs and cheering his name. At first, he was a little confused, but he looked closer at the signs and they all h...