Katie Hutton, Online Editor-in-Chief

May 12, 2015
Tarot cards have often been recognized as being a portal into the future within popular culture. Within books and movies, tarot cards are used by old ladies with long hair and bony fingers. They are read by these ladies in a tent, where ignorant passersby can pay an obscene amount of money for fak...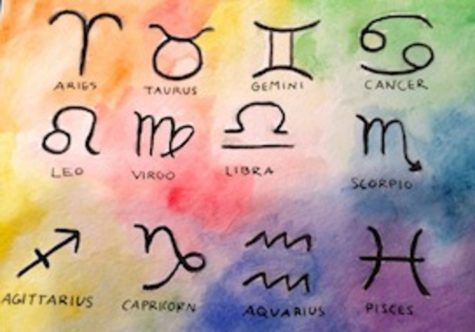 Anna Craggs, Photographer

May 1, 2015
Religion can be a place to look for answers of problems in everyday life. Another place to look for answers is daily horoscopes. A horoscope is an astrology chart representing the positions of the Sun, the Moon, planets and the signs of the zodiac to foretell events in a person's life. Zodiac signs represent the different sectors of th...