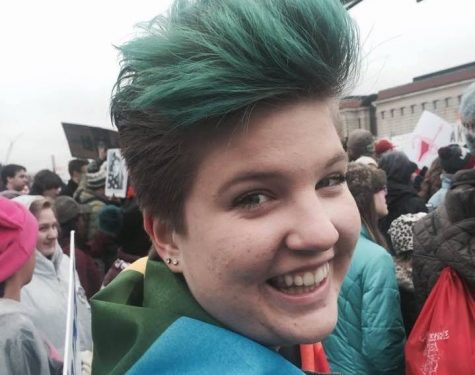 Ellie Faeth, Print Editor-in-Chief

March 16, 2018
Dating all the way back to 1941, marching in protests on the streets of Washington D.C. (among many other state capitols) have become highly publicized, popular events, especially in recent years. These types of protests are extremely important in today's society, as they were since 1941, and actua...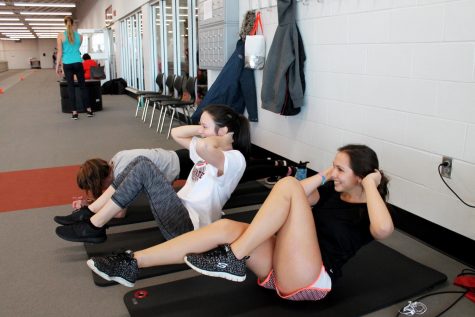 Levi Gregg, Copy Editor

January 6, 2018
Hundreds of students join junior Bryn Cater in petitioning school authorities to remove a student fee for use of the Pony Athletic Center. In December, about 900 students and staff members signed a petition, which seeks to remove a monthly $20 fee for the Pony Athletic Center, known...