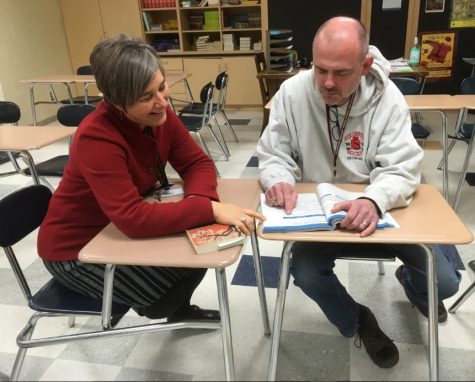 Mira LaNasa, Layout Editor

April 27, 2017
Dennis and Ing-Mari Ryan both teach English classes at Stillwater Junior High School. The two have been married for 21 years, and met through the school. "He started here the year we opened this building in 1994, and he was a new teacher, and I was working with our new teacher mentorship progr...

Allie Langness, Online Editor-in-Chief

February 22, 2016
For the past couple of months, families and community members have been extremely concerned with Superintendent Pontrelli's "B.O.L.D." proposal to close three schools: Marine, Withrow and Oak Park Elementary schools. After sifting through all of the facts and information that has been brough...