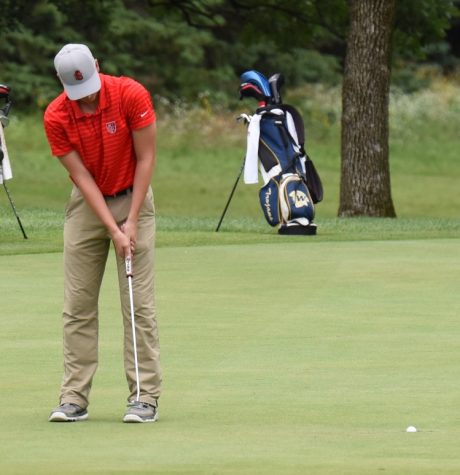 Olivia Weirtz, Layout Editor-In-Chief

May 7, 2017

Filed under Locker Room, Photo Slide Shows
For senior Parker Anderson golf is a family sport. Both of his older brothers took up golf before him, leading him to explore the sport as well and rise to the level of captain. They provided him with a goal of competition that has driven him on the course. Anderson has been striving toward th...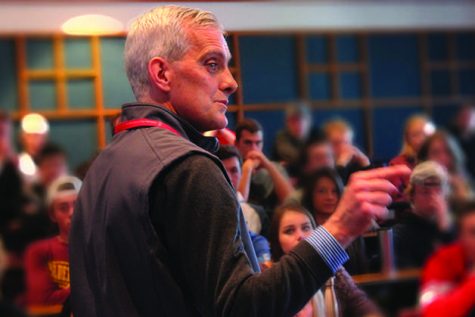 Abby Banks, Layout Editor

March 20, 2017

Filed under News, People, Showcase
Denis McDonough, former President Obama's Chief of Staff, visited Stillwater Area High School during periods two and three on March 15. As the uncle of one of the students at SAHS, and an alumni himself, he came to encourage students to become involved in the political process. McDonough graduate...