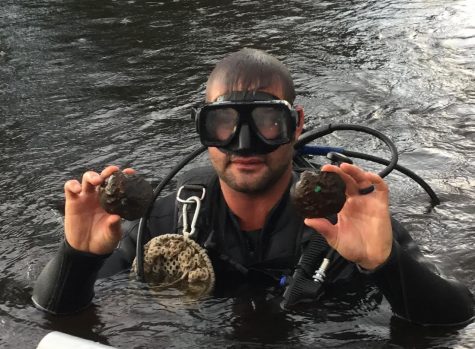 Elli Swanson, Photographer

October 23, 2018
Middle school teacher, Bretta Chaplinski, and five of her students took a trip to the St. Croix River to work with the DNR to help find federally endangered species, the Winged Mapleleaf mussel. "This is a federally endangered mussel found in the St. Croix River exclusively near Taylors Falls, WI and St. Croix Falls, MN," middle school scienc...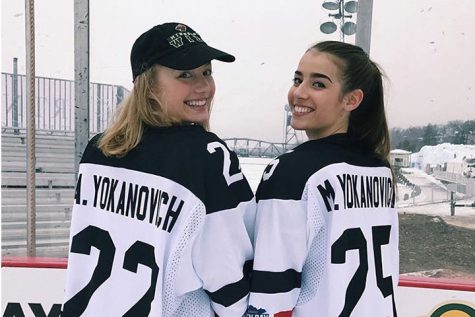 Elise Luoma, Student Playlist Editor

February 9, 2017
The 11th annual Hockey Day Minnesota made a presence in downtown Stillwater. This event involves various games from high school, university alumni, college and professional hockey teams. It is broadcasted each year, and receives national coverage. Since 2007, the event has taken place in cities fr...