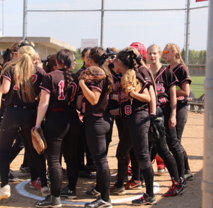 Lauren Gella, Social Media Reporter

November 16, 2016

Filed under Focus
The five senses (smell, touch, sight, hearing, taste) are all extremely crucial to humans living their life with the highest level of alertness and awareness as possible. However, some senses are more important to certain people depending on what they do. It is very important for athletes to have an...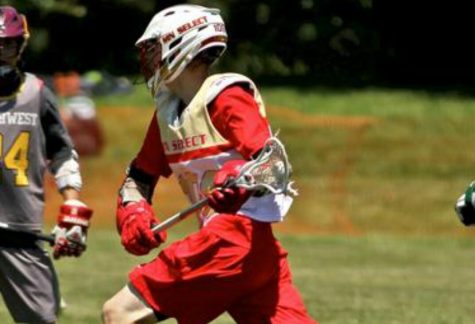 Dylan Andres, Social Media Editor

October 24, 2015

Filed under Multimedia, People, Photo Slide Shows
In late August 2015, senior Colin Corcoran committed to play lacrosse at John Carroll University in Ohio. Corcoran has decided to further his education and lacrosse career at John Carroll University in University Heights, Ohio. JCU is a Division III lacrosse team in the Ohio Athletic Co...