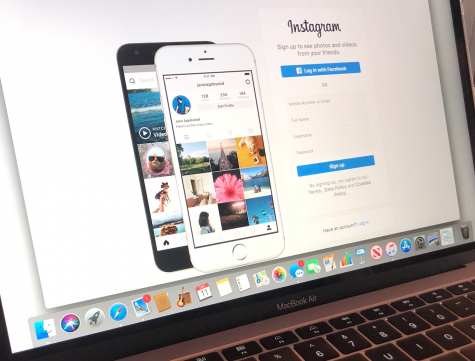 Paige Sanders, Photography Editor-In-Chief

November 11, 2019
One billion people are active every month on the most popular social media app, Instagram. With updates and changes often made to this growing platform, Instagram recently made a significant change to the app, taking away likes on all posts. A few weeks ago, likes disappeared on Instagram. Many u...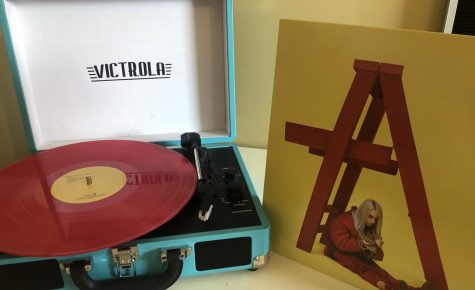 Hannah Genosky, Distribution Reporter

April 5, 2019
Billie Eilish is 17 years old, has over 13.5 million followers and had her United States tour sell out in less than a minute. She is pop music prodigy and is one of the fastest growing singers. Eilish released her sophomore album titled, "WHEN WE ALL FALL ASLEEP,  WHERE DO WE GO?" on March 29 and going on a Un...