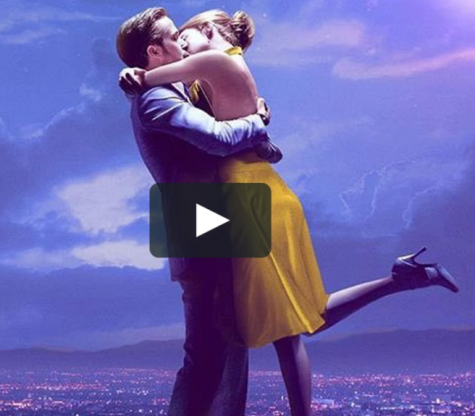 Adam Johnson, Online Editor

February 14, 2017
Since its Aug. 31 release, La La Land has exploded in popularity. Whether through the perfectly cast leads, Emma Stone and Ryan Gosling, beautiful production or award winning music, this film has truly earned its record setting number of accolades. Up to this point it has received a staggering 1...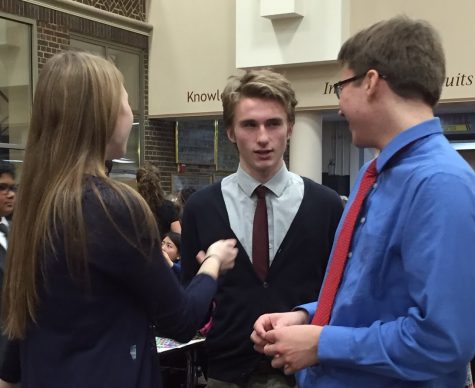 Brianna Halverson, Social Media Reporter

January 12, 2016
Desks had been arranged on one side of the classroom in the direction of the judge and spectators were to occupy the other half of the room. Nervous hands were wrung, and the last minute preparations slowed until all that could be heard was the judge's pencil scratching the debaters' names into hi...