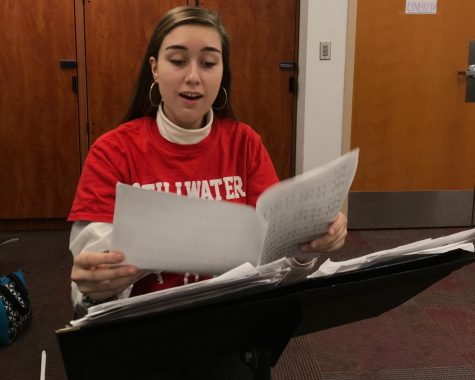 Emma Urban, Photographer

February 15, 2019
Senior Mya Lysne practicing a piece for battle of the bands. In her free time, Lysne likes to create new music pieces she hasn't made before.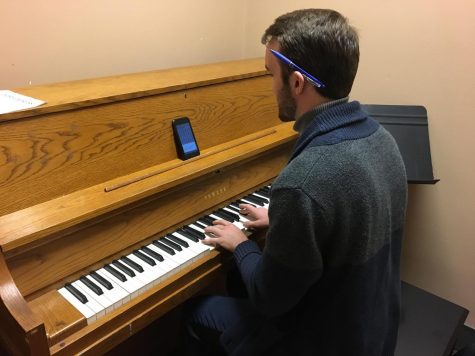 Elsa Persson, Online Editor

November 26, 2018
A classic tradition returns to the stage this year with the annual National Honor Society (NHS) Coffeehouse concert. Student musicians look forward to this opportunity to showcase their talent, while anticipating audience members await the laid-back environment of this popular event. A favorite amon...