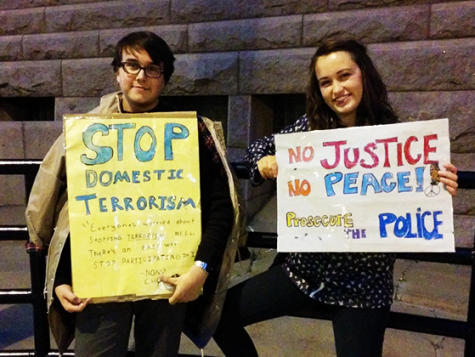 Madie Woltman, Social Media Editor

April 29, 2015
One club, started last year that is still fairly new to students, is Students for Social Justice. The Social Justice Club is not only a club, but a place where students can go to discuss their opinion on social justice issues. They do so every Tuesday and will attend workshops out of school at other tim...
Jordan Fulin, Team Lead Editor

October 16, 2014
The residents of Stillwater want to become a pollinator friendly community. There was a city council meeting regarding this concern on Sept. 16. The Honey Bee Club of Stillwater wanted a bill to pass that would protect the bees by requiring the Environmental Protection Agency to suspend the use of fou...