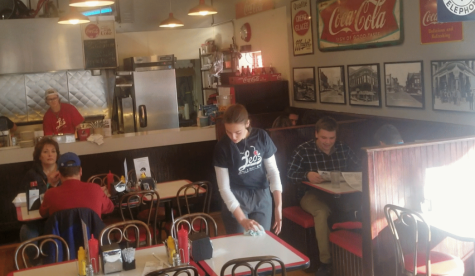 Michael O'Gorman, Business Editor

December 3, 2018

Filed under Editorial
Businesses in downtown Stillwater could grow their profits by appealing to all age demographics.  Downtown Stillwater businesses have a past of struggling to stay open.  Businesses such as Pub 112, Smalley's Caribbean Barbeque and Brines, all have recently closed.  In the future businesses can try to ...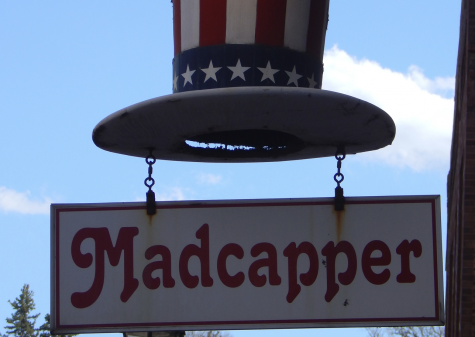 May 4, 2014

Filed under Features, Local Arts
With so many options and so much variety, deciding on a place to eat in Stillwater can be difficult.  There is everything from ice cream to sushi, and it is possible to get a burger just about anywhere. Some places are more popular than others, but some are even internationally famous.  Nelson's...