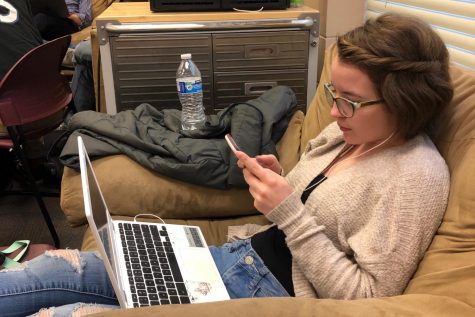 March 12, 2018
These days, it is a common sight to watch hundreds of tired students shuffle into school every morning.  During the winter, the sun hasn't even fully risen; temperatures are below freezing for most of the school year.  This scenario has lead administrators to question the time at which schools begin...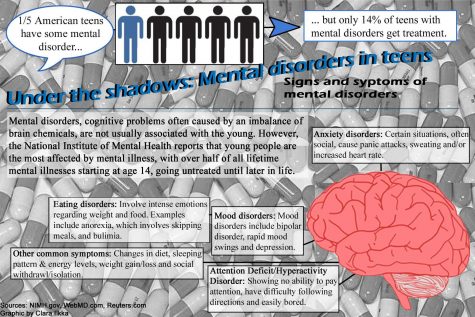 Brian Jaap, Layout Editor

February 10, 2016
Mental illness is an extremely touchy subject that many prefer not to talk about.  There are many factors that contribute to mental illness, especially in high school students. According to nami.org, as children approach their teenage years, one in five 13-18 year olds have, or will have, a serious mental illness and fifty percent ...