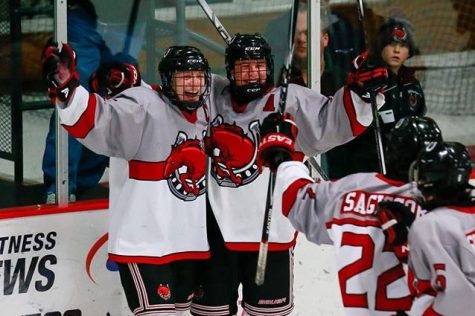 Isabel Boedigheimer, Head Copy Editor

February 23, 2016
Pep talks from the coaches, encouraging words from the captains, blades against the ice and the swoosh of the puck into the net were sounds the boys hockey team heard while warming up before playing Hill-Murray for the first time in regular season play. After a tough loss last year in the section...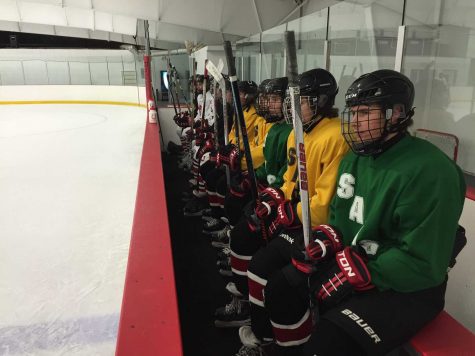 Dylan Andres, Social Media Editor

December 5, 2015
Stillwater boys varsity hockey hasn't even played their first game yet, but have already managed to hold high expectations headed into the season. On Nov. 2 and 11, "Follow The Puck", a Twitter account that blogs about Minnesota High School Hockey, predicted the Stillwater boys team to come out of Section 4 and earn a spot in the 2016 Minnes...