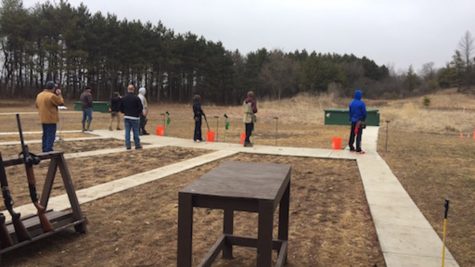 Ryan Berg, Social Media Reporter
April 4, 2017
Filed under Activities, Showcase
Trap shooting is a unique, untraditional, but challenging activity. For many years, students have been given the opportunity to participate in this event. It is a spring event for students; the team has all their practices at Oakdale gun club, along with some competitions there as well. Trap shoot...