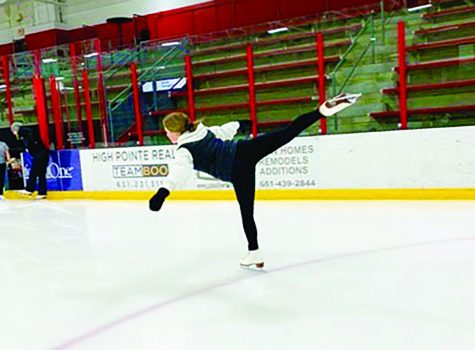 Julia Bennett, Social Media Editor-in-Chief

December 15, 2019
Sophomore Sophie Privette began her skating career at the age of three. Over the past few years, she has taken her passion to the next level by joining the varsity performance team in eighth grade. However, she recently found an additional form of expression with the help of the Winter Cheval's dance...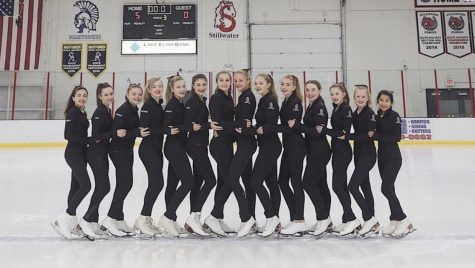 Nick Parent, Podcast Reporter

February 5, 2019
 The Stillwater girls skating team has been getting more attention that has been building over the past years as people become more aware of it.  The team has girls ranging from seventh grade to twelfth grade. Most people do not actually know how hard figure skating can be. The girls need to do a lot...