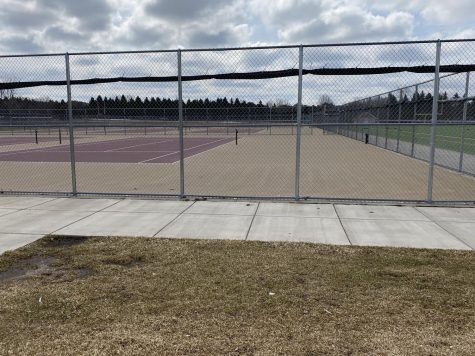 Haley Nelson, Online Editor-in-Chief

March 26, 2020
Some Seniors put hours upon hours into their sports, days and nights, turning down friends wanting to hang out, just to practice or play a game. High school sports are one of those moments, where all their time is devoted to one specific thing. And for many seniors this year, their hard work and dedic...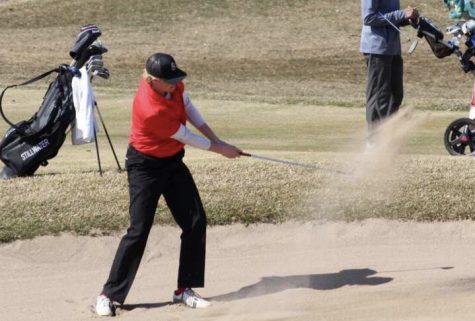 Catherine Monty, Distribution Reporter

May 18, 2019
Boys golf has started slow due to unexpected weather and the team is eager to get outside and tee it up. Despite being forced inside for tryouts, the team is expecting to not only return to the State tournament, but take first in the conference as well. Now that the weather is cooperating, the team has practice he...