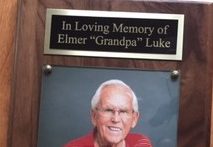 Austin Dowdall, Social Media Editor

February 23, 2016
Elmer Luke was loved by the students he has coached over the years. He was very persistent with what he did, and showed up to swimming events almost every day. Both the girls and the boys swimming team came together after the heartbreaking death of their former coach, Elmer Luke, on Dec. 3, to ho...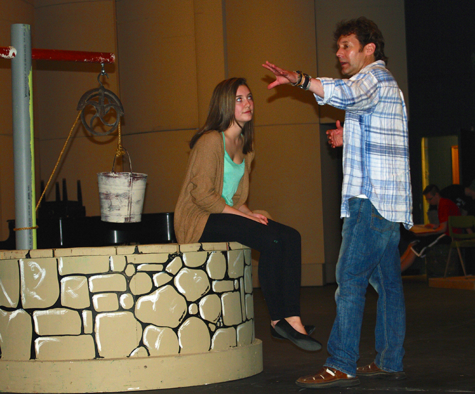 Sam Hudachek, Social Media Reporter

May 4, 2015
Since the beginning of the school year, there have been rumors of many teachers retiring or leaving. One of those people at the center of them was theater director Haeri Tollefson. He confirmed himself that 'Cinderella,' the school's spring play, will be his last. Tollefson has been the theater d...