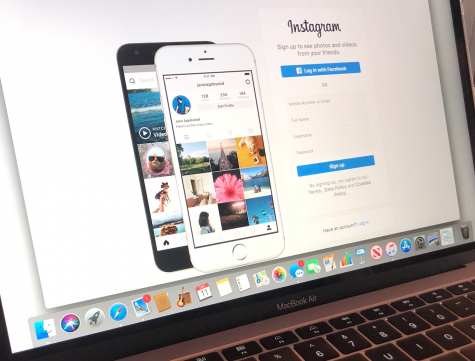 Paige Sanders, Photography Editor-In-Chief

November 11, 2019
One billion people are active every month on the most popular social media app, Instagram. With updates and changes often made to this growing platform, Instagram recently made a significant change to the app, taking away likes on all posts. A few weeks ago, likes disappeared on Instagram. Many u...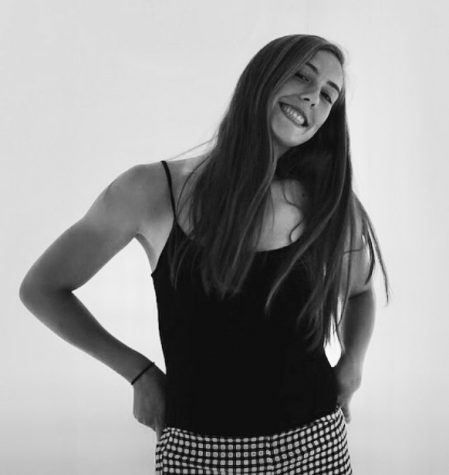 Ashlynn O'Connor, Social Media Editor

May 9, 2019
Well-rounded senior Morgan Grim grew up with a love of art. Just about a month ago, Grim was surprised with a $10,000 art scholarship from Berggren Scholarships. With the scholarship she will attend the University of Minnesota Duluth where she will continue making art. Grim grew up creating her own art. She s...