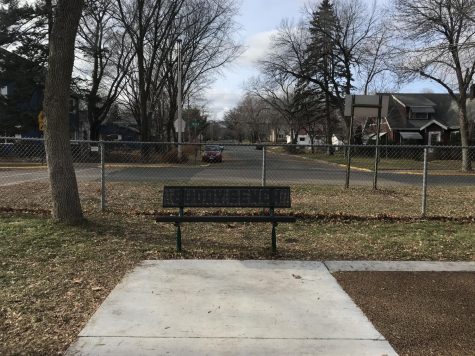 Kevin Kerber, Podcast Reporter

December 14, 2018
Anderson Elementary has put in Buddy Benches for students to find friends. These Buddy Benches are for students who are new to the school, are looking for new friends to play with, or their friends are not at school. They will sit on the bench if they want to make a new friend then someone will come u...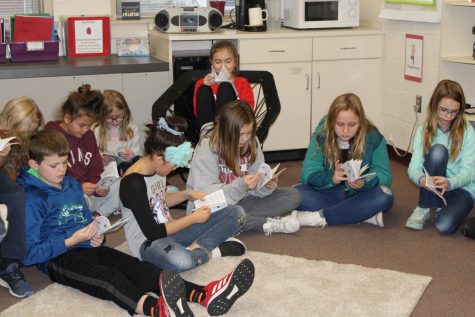 Hannah Sween, Print Editor-in-Chief

November 17, 2018
As his class flipped through the brand new pocket constitutions they had just received, one boy recited the preamble to their very own Constitution, "We the P.I.E.sters, in order to form a more perfect fifth grade, establish leadership, ensure learning, provide for our classmates, promote kindness...