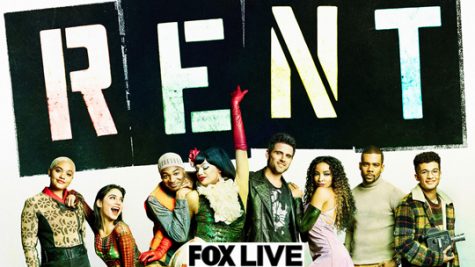 Antonio Garcia, Distribution Reporter

January 28, 2019
Rent: Live, a groundbreaking and musical rendition, was aired Sunday, Jan. 27 on Fox. The broadcast emerged to be only partially live due to an actor breaking his foot the day before the airing. The television special was based on the 2005 award-winning 'Rent' movie. The film was adapted from a B...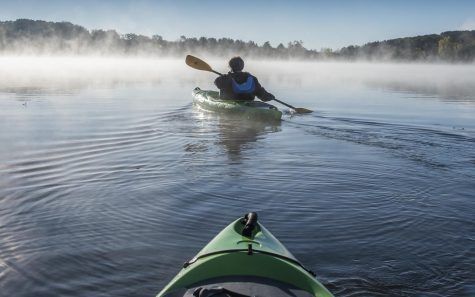 Marlee McGuire, Social Media Editor

December 21, 2018
Living in the St Croix Valley, outdoor experiences are waiting for people to enjoy. Outdoor adventure stores exist, but coordinating the equipment and experience often create a barrier to making it all happen. DIRO Outdoors, a locally based recreational tourism company, provides the perfect solution to enhancing outdoo...