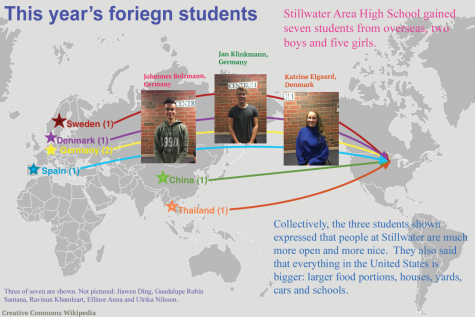 Josh Mathwig, Copy Editor

November 11, 2017
We have several exchange students here in our community. Zaíd, a student from Iraq, is one of them. Exchange students are on the rise in America. The amount of exchange students saw a rise from 304,467 students in 2014 to 313,415 in 2015, which is nearly a 9,000 student increase in just 1 year. Students f...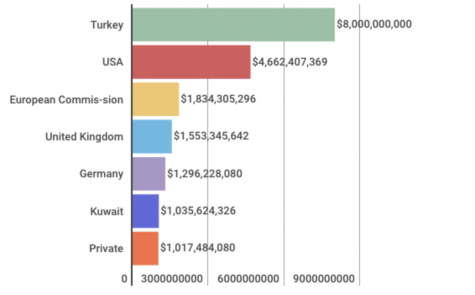 Max Korth, SNO Sports and Social Media Editor

October 10, 2016
The refugees from Syria, after the fall of the Syrian government, have been scattered worldwide looking for countries to settle in. The common concern around the world is that some members of ISIS are hiding among the refugees and possibly conspiring to commit terrorist attacks on the ...