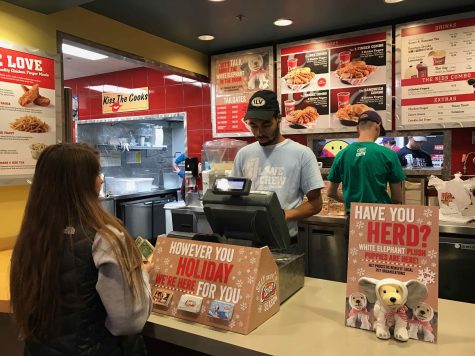 Hailey Laubscher, Pony Express TV Broadcaster
January 8, 2017
Filed under Read & Watch, Student Life
, Students have begun a new trend, driving 30 minutes just for a fried chicken meal. Raising Cane's is a fast-food restaurant that has good quality fried chicken meals, for reasonable prices. Raising Cane's, or Cane's, was founded in Louisiana in 1996, and now has sites all over the nation, including a restaurant i...