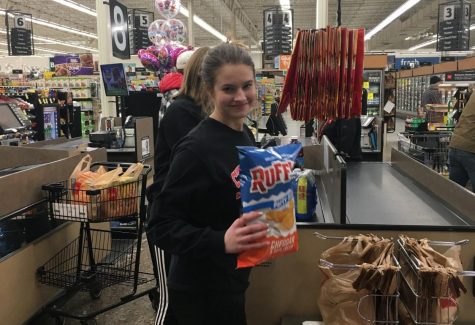 Grace Silbernick, Layout Editor

December 31, 2018

Filed under People
Baubles, Bangles and Bling, Rake A Difference and Holiday Hope could only have one thing in common, Ellie Capra. Within the past year, sophomore Ellie Capra has become Community Thread's main contact for volunteers at the high school. Community Thread is a non-profit organization in Stillwater ...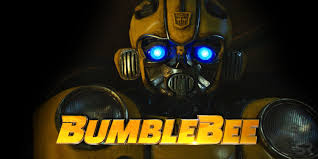 Nick Parent, Podcast Reporter

November 20, 2018

Filed under Political Opinion, TV & Film Reviews
The new movie Bumblebee from Transformers comes out Dec. 21 and it has people buzzin'. This will be the seventh movie related to the Transformers series. This features the famous well-known character Bumblebee, a 1967 Volkswagen Beetle, but also in the film everyone can clearly see some of his friends like...