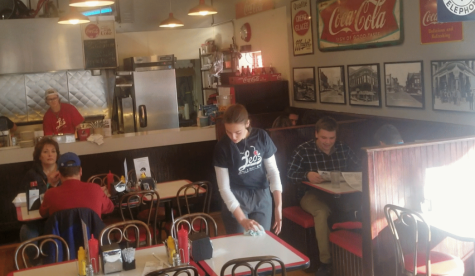 Michael O'Gorman, Business Editor

December 3, 2018
Businesses in downtown Stillwater could grow their profits by appealing to all age demographics.  Downtown Stillwater businesses have a past of struggling to stay open.  Businesses such as Pub 112, Smalley's Caribbean Barbeque and Brines, all have recently closed.  In the future businesses can try to ...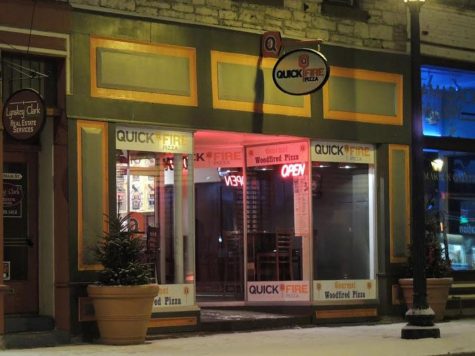 Kjell Sandstrom, Distribution Reporter

February 1, 2015
Stepping into local downtown pizza shop Quickfire Pizza, the smell and warmth of fresh baking pizza is prominent from the wood stove. This whole wonderful experience is now available from your very own home. Quickfire Pizza started to offer delivery services this January, delivering pizzas to...