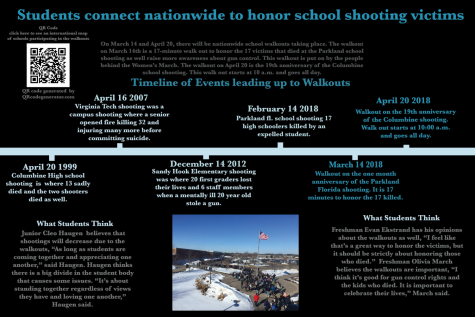 Ike Gunderson, Online Editor

April 11, 2018
After another mass school shooting occurred on Feb. 14, teens decided they had enough. Following the tragedy which claimed 17 lives, many students from around the country sprung into action. They began planning nationwide school walkouts to honor the victims of all school shootings, as well as lobby for...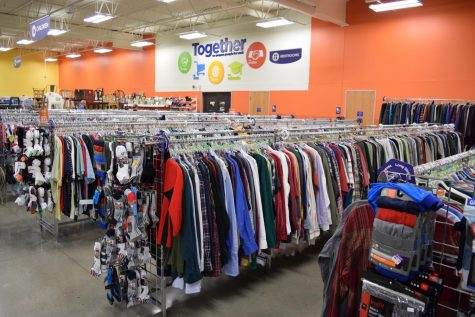 Chloe Squires, Photography Editor

October 18, 2017
Over the past few years, a clothing trend has been taking shape, swinging students' wardrobes from traditional retail store purchases to unconventional items found at second hand stores. Students are trading their name brand clothes for time-distressed, retro and original pieces that reflect the...