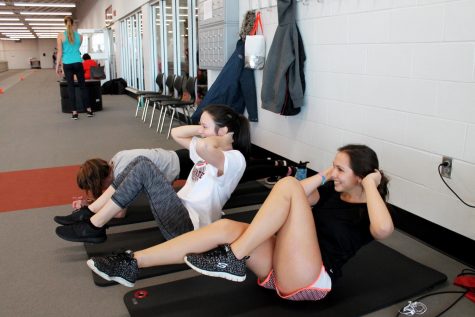 Levi Gregg, Copy Editor

January 6, 2018
Hundreds of students join junior Bryn Cater in petitioning school authorities to remove a student fee for use of the Pony Athletic Center. In December, about 900 students and staff members signed a petition, which seeks to remove a monthly $20 fee for the Pony Athletic Center, known...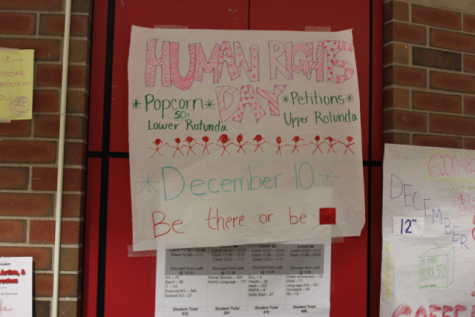 Robby Enright, Distribution Reporter

December 21, 2014
Basic freedoms are often taken for granted in American society and many people around the world will never know what it is like to feel comfortable and safe. Amnesty International is a global organization dedicated to protecting the human rights of people of all races, genders, sexual p...