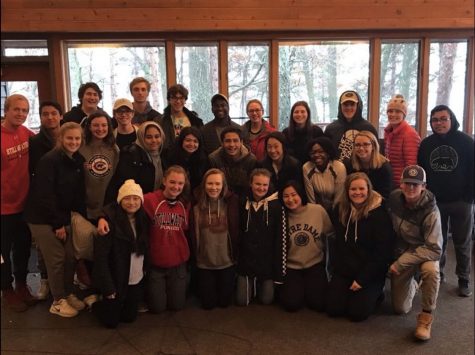 AJ Gunderson, Podcast Reporter

January 4, 2019
With the recent creation of the Peer Helper Group, a program designed to prepare a group of students to effectively help their peers, the program advisors decided to organize a retreat. This retreat was held at Camp Icaghowan on an island in Amery, Wis., over the weekend of Nov. 2, where the group parti...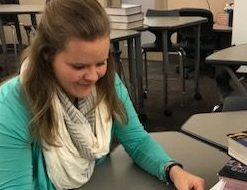 Carina Block, Copy Editor

November 2, 2018
Adolescents often turn to their peers rather than adults with their problems. The new peer helper program begins this fall is a support system for the students that are most often relied on by others to help solve dilemmas. Oftentimes those heavily relied on students are either stressed out or...