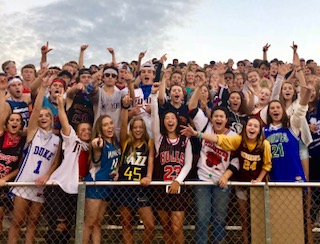 Carina Block, Copy Editor

September 8, 2018
The student section at the football game is on their toes as the ball gets snapped to quarterback junior Luke Cullen. The crowd goes wild after a gain of 15 yards. The students shout out a couple different cheers lead by the not often talked about, most energetic fans standing in the fron...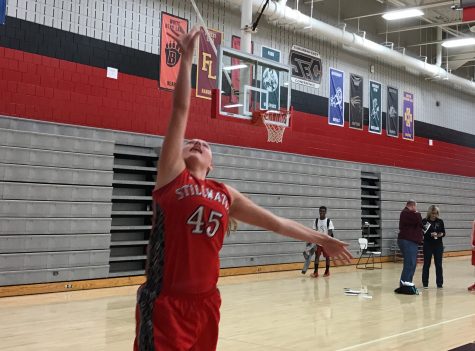 Nicholas Gag, SNO Sports Editor

December 2, 2016
One year older and one year stronger, the girls basketball team is looking to have an impressive year with their young core back again this year. The Ponies only have four seniors in Emily White, Camryn Davis, Emma Murphy and Claire Patterson. Most of their players are freshmen, juniors or sophom...