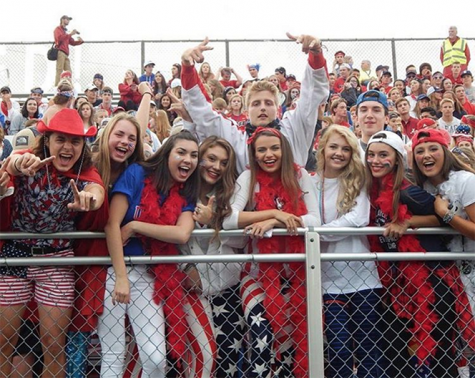 Hailey Buelow, Social Media Reporter

September 18, 2016
It's a Friday evening and among the bleachers at the high school, and among the cheering teenagers is a small group that are responsible for the schools exhilarating school spirit. This small group are the super fans, and everyone knows who they are. Because they great at their job, they definitely stan...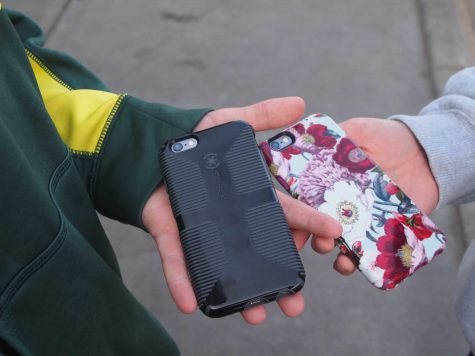 Laura Ilkka, Photographer

October 28, 2015
It is the most popular phone on the market around the world, an iPhone. The vast majority of students own an iPhone, but if someone is going to splurge on a fancy expensive phone, they will need a case to protect it. Many people only wear a case for looks, others for protection. One case tha...