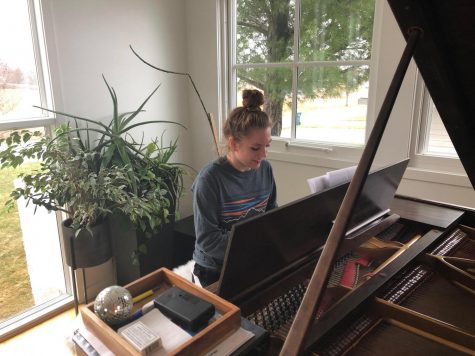 Annika Brown, Business Editor

May 10, 2019
Coffee House is one of the most popular school events held all year. Students audition for the show put on by National Honors Society (NHS), and share their talents with their peers and the community. Spring coffee House will take place May third in the auditorium. Opposed to Battle of the Bands, Co...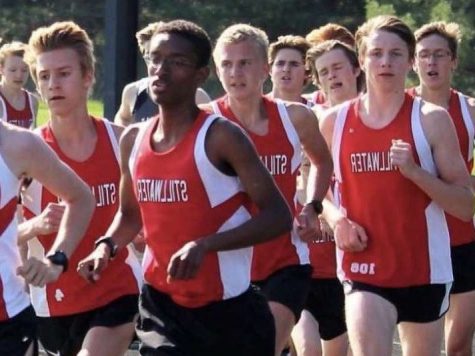 Ben Wrightsman, Video Editor

November 2, 2018
Thirty-five years ago, in 1983, a major player in the school's athletic history was just beginning his journey in leading the Ponies in running the distance; boys cross country. Since then, it would be hard to tabulate exactly how many miles this team has cumulatively run over the years, but they have...