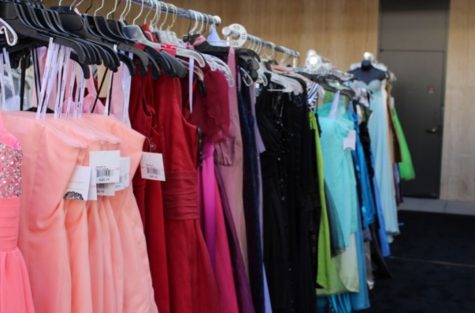 Jake Caywood, Social Media Editor
April 3, 2017
Filed under Photo Slide Shows, Showcase, Student Life
For girls in high school, prom is something to look forward to all year, prom is a time to dance, have fun and most of all look spontaneous in a stunning prom dress. Unfortunately some girls are unable to afford a dress to the dance and are denied the opportunity to attend prom. Operation ...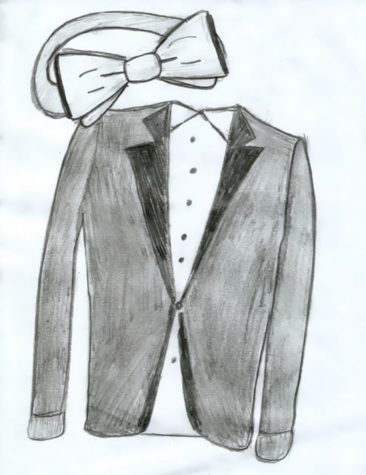 Shelby Kadlec
April 23, 2014
Filed under Lifestyle
Many juniors and seniors this year want to go prom, but they have to consider the amount of money that goes into attending.  Costs include the formal outfit along side money for tickets and other expenses for the perfect evening. For the people who want to have a good time and attend prom this year, S...