Minnesota groups work to help students get clothes for prom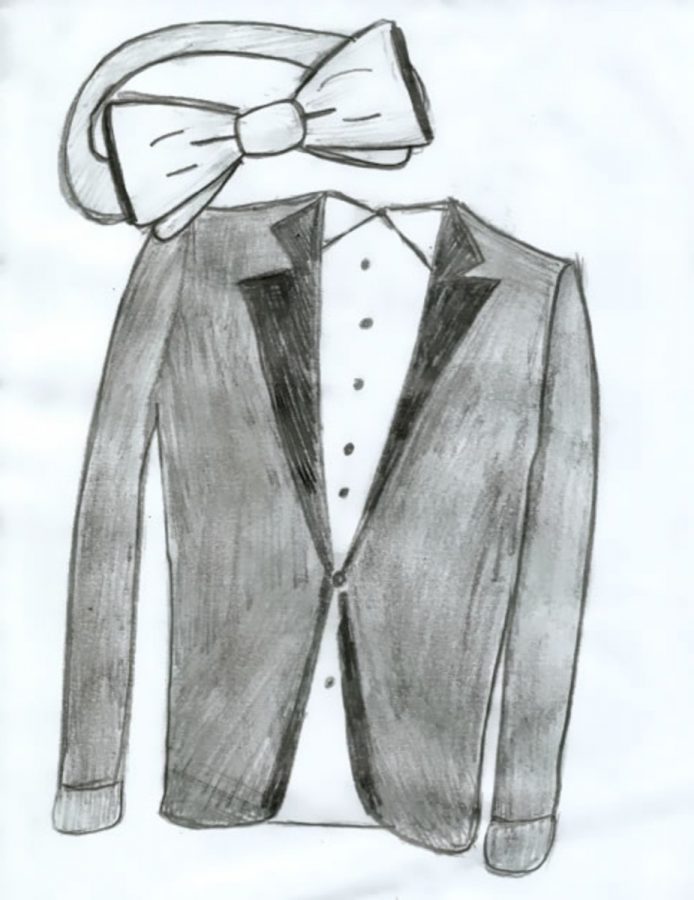 Shelby Kadlec
April 23, 2014
Many juniors and seniors this year want to go prom, but they have to consider the amount of money that goes into attending.  Costs include the formal outfit along side money for tickets and other expenses for the perfect evening.
For the people who want to have a good time and attend prom this year, Savvi Formalwear is helping students out to save a bit of money on their attire. Savvi Formalwear is offering to rent out five free tuxedos to five friends that are recommended. Another two programs going on is Ever After Gowns and Operation Glass Slipper.
Savvi Formalwear has many different styles of tuxedos including different name brand designers.
The Savvi Formalwear website said,  "Savvi offers you hundreds of the latest designer styles including Calvin Klein, Ralph Lauren, Joseph Abboud, Perry Ellis, Jean Yves, Red Sleeve and Claiborne."
With all of the teenagers having a hard time choosing just exactly what they would like to wear this prom season, Savvi makes it an easier and more fun experience.
Savvi Formalwear website said, "Simply refer five friends who rent a package of $89.95 or more and your prom rental is completely FREE."
Ever After Gowns is a boutique that sells used prom dresses that people donated. This boutique is another alternative for girls to go and look at modern styles of prom dresses that were previously worn for a cheaper price.
Ever After Gowns website asked the public, "After you've had the pleasure of making wonderful memories in that perfect dress, do you want to stuff the dress in the closet and take it out every few years to reminisce? Or, would you like to see that dress help someone else make memories?"
Operation Glass Slipper is a program that allows high school girls to get a prom dress free of charge if they financially would not be able to attend prom. They believe that every girl should be able to have a night full of dreams and fairy tales no matter their financial status.
The Operation Glass Slipper website explained, "Operation Glass Slipper is a 501(c)(3) nonprofit dedicated to providing prom gowns and accessories free of charge to high school girls in the Minneapolis-St. Paul area whose financial circumstances make it impossible to attend prom due to cost."
These programs are allowing people to donate and are also giving back to the community with reduced prices or free dresses for people to have at least one night in the lap of luxury. The people that started these organizations have a real experience with teenagers and how much one dance could mean to them.
Giving back to the community is a fun and helpful thing to do, and with these programs they are encouraging high-schoolers to give back by corresponding their needs with the items and clothing that the students will have and be interested in.