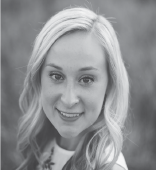 Olivia Weirtz, Print Editor-in-Chief
March 30, 2017
Filed under EIC Column
For many parents who attend conferences with their child's teachers regularly, the verdict is always the same. The student is either probably excelling, or is getting by well, in which case the student could easily improve his/her situation. The new conference system that is being piloted this year and...