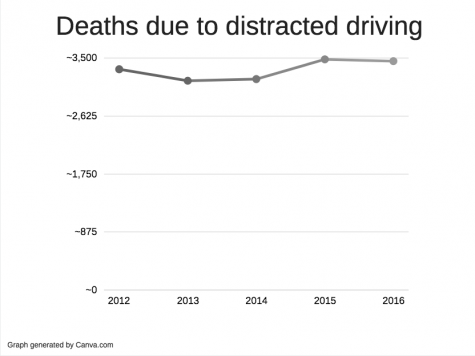 Arieanna Junghans, Social Media Editor

May 5, 2018
On Feb. 27, Rob Bursik was waiting patiently at a red light when a semi truck rammed into him, causing the car to completely morph into a ball. The driver of the semi was on his phone, for what was recorded as more than 8 seconds, and hit Bursik's car at 63 miles per hour. "My Uncle Rob was always the life of our family. He was designated QB at every family event and made sure ...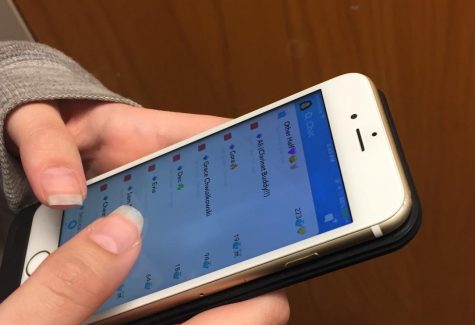 Levi Gregg, Copy Editor

October 21, 2017
High school administrators enacted the updated cell phone policy to formally differentiate cell phones from "nuisance items"; however, stricter guidelines raise concern in some teachers over the potential banning of cell phones from the high school. This fall, the high school implemented the first stand...