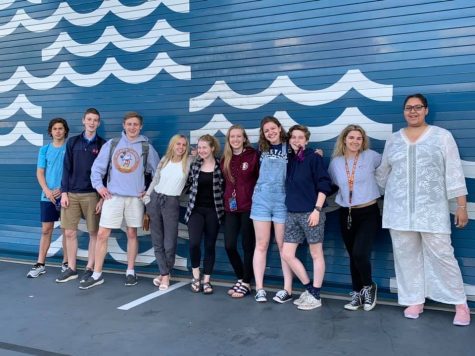 Lilly Sample, Online Editor-in-Chief

May 9, 2019
While most high schools students whistled away at schoolwork and homework April 24 through the 28, 10 members of the Pony Express, accompanied by advisor Rachel Steil and parent volunteer Staci Banks, whistled a different tune. The tune of Disneyland theme park soundtracks, elevator music, ...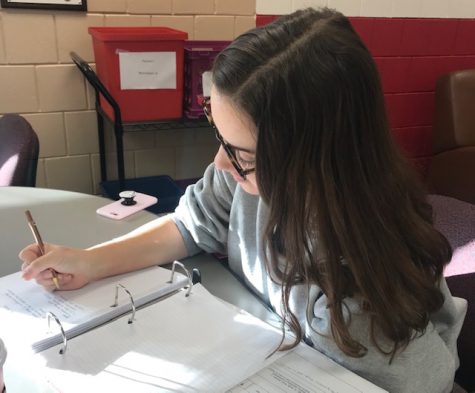 Carina Block, Copy Editor

November 5, 2018
Two newspaper students during the 2017-2018 school year have been nationally recognized for the opinionated pieces they completed last year. Seniors Hannah Sween and Madi Weispfenning were named Honorable Mentions and in the top 10 in their categories by the National Scholastic Press Association (NSPA). ...