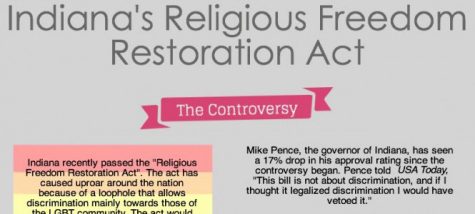 Ahnika Kroll, Video Managing Editor

April 30, 2015
Common thought would insist that professional discrimination ended in the United States with the passing of the Civil Rights Act of 1964. One might be surprised to learn what some state governments have tried to get away with since that point in this nation's history. It is 2015 and yet, there is a lack o...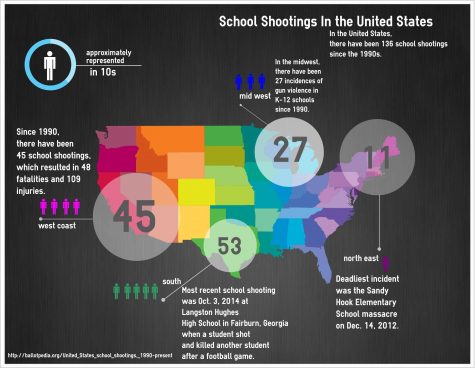 Tyler Hagberg, Editor-in-Chief

December 1, 2014
Recently more school shootings are occurring and the government is not doing anything to stop it.  Protecting banks and most government buildings with armed guards is a priority to ensure that nothing happens. Sure some banks get robbed but it greatly decreases how often that happens. Twenty years ...