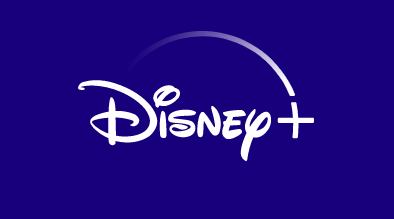 Ella Nelson, Copy Editor

November 22, 2019
To say Disney's "Frozen 2" ironically warms your heart would be an understatement. People of all ages flooded into theaters as the well-awaited 'Frozen 2' was released Nov. 22, six years after the original 'Frozen' came out in 2013. This endearing sequel emphasizes togetherness, sisterhood and love. Th...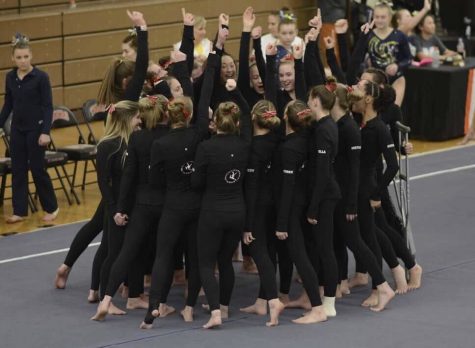 Julia Bennett, Business Editor

January 26, 2019
Ida Holde Bjorkelund is a foreign exchange student from Norway joining the district for her senior year. She has been welcomed in by many, including girls on the varsity gymnastics team. She is meeting new people and enjoying new experiences in the United States. She is so excited to continue her journey here ...