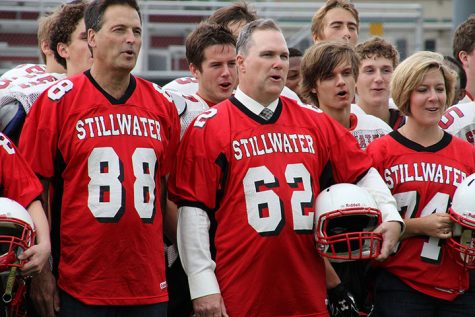 Tiana Meador, Editor-In-Chief
February 9, 2017
Filed under Focus, People, Showcase
"I was always amazed at how he knew so many kids names and he knew so much about them," English teacher Peter Shield said, while looking in front of himself as if trying to picture Stillwater's former Assistant Principal Bill Howlett. Howlett was the kind of administrator who was infa...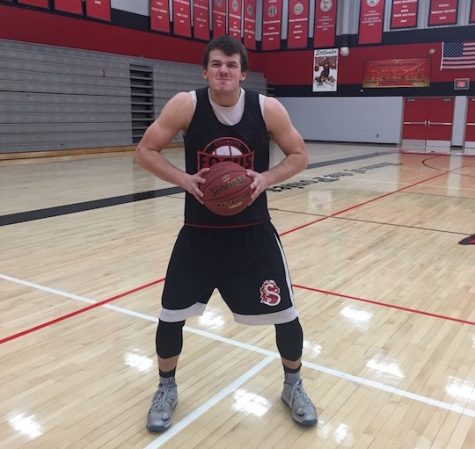 Cory Spawn, Broadcast Managing Editor
March 27, 2015
Filed under People, Photo Slide Shows
Senior Matt Anderson set a new record of 1166 total points scored by a player over his time on the basketball team during a game against Forest Lake on Feb. 6. He has been on the basketball team for four years in high school and has been accumulating points for the last three years.  During a free throw at the rec...