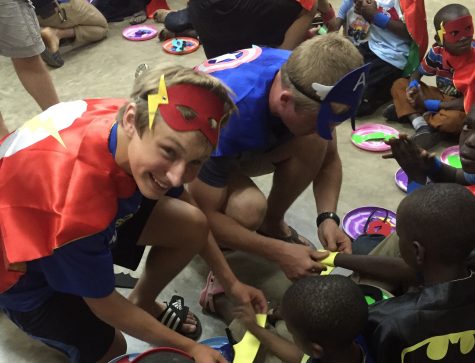 Megan Karnuth, Online Editor-in-Chief

November 4, 2016
Brandon Maxwell, English and AVID (Advancement Via Individual Determination) teacher, is the perfect example of a teacher who goes above and beyond to make an impact on students and the world. Not only is the tremendous at connecting with students, but he is involved in a great amount o...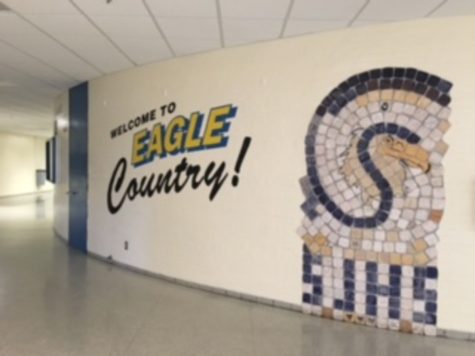 Erin Lemanski, Photographer

May 10, 2016
Serving the world one community at a time, that is what the Builders club at Stillwater Junior High School stands for. Their goal is to improve the community with the help of the Kiwanis club alongside them. The club aims to create service-minded students and provide leadership opportunities for ...